Rolled steel, high-grade steel, cold-drawn steel
Always in stock for our customers
We stock an extensive range of rolled steel, high-grade steel and cold drawn steel products for our customers throughout Germany and the neighbouring countries. Our product range is uniquely broad and deep. Over 60,000 square metres of warehouse space are equipped with state-of-the-art storage technology and crane and picking systems to achieve exceptionally high levels of supply capability.
Never out of stock products
High-efficiency sawing centre
We supply all precision-cut lengths and all mitre cuts up to 60°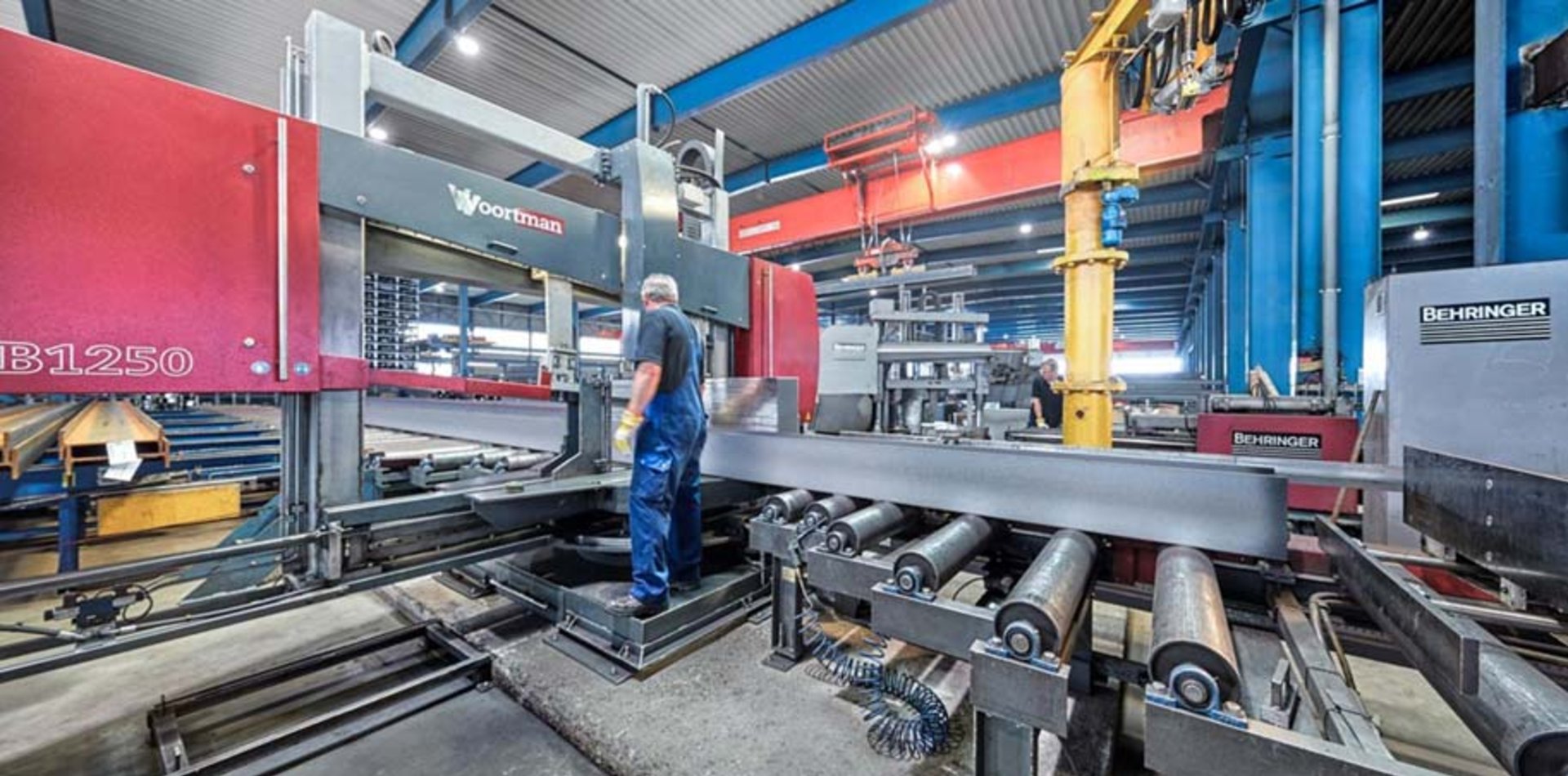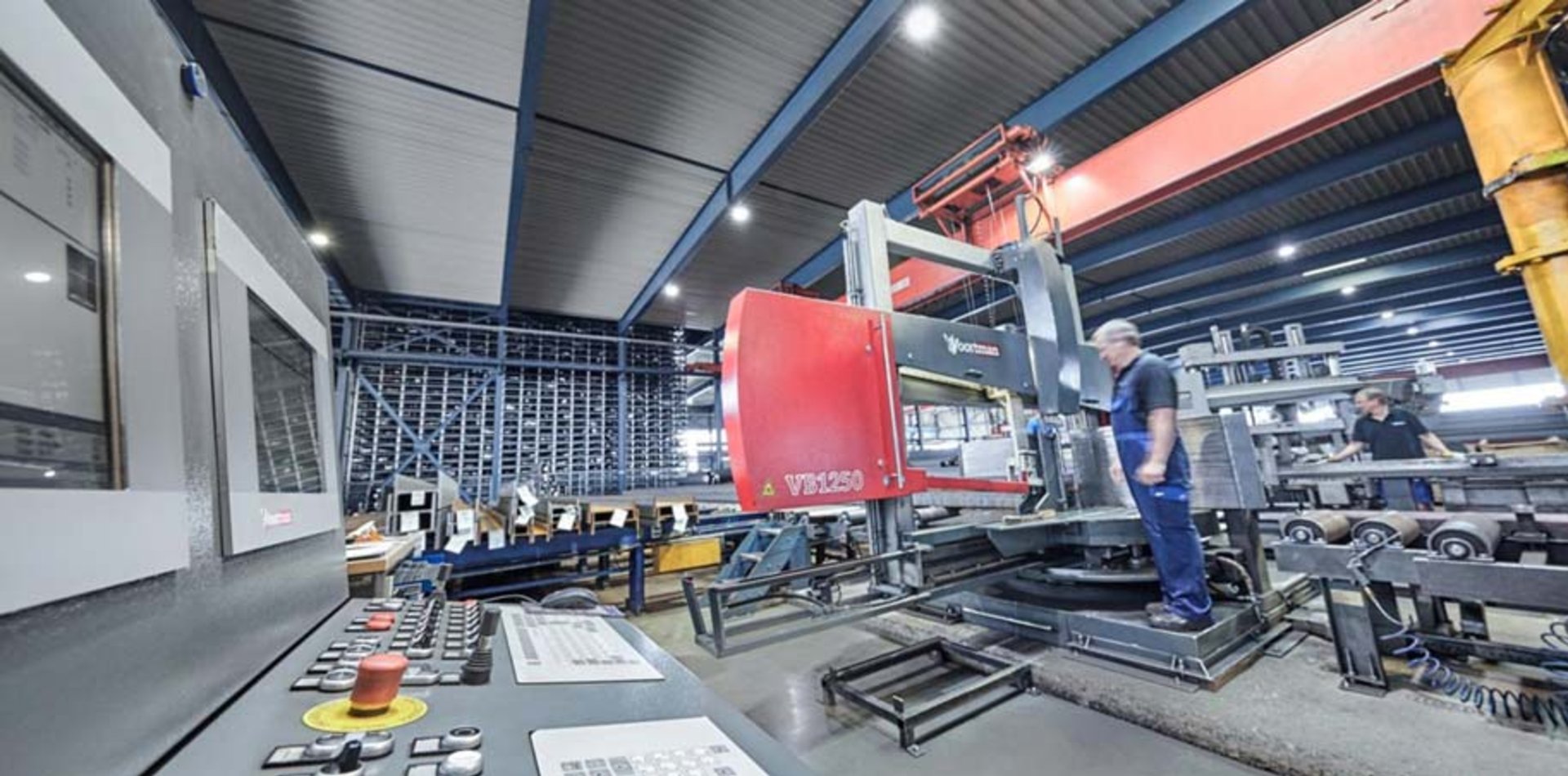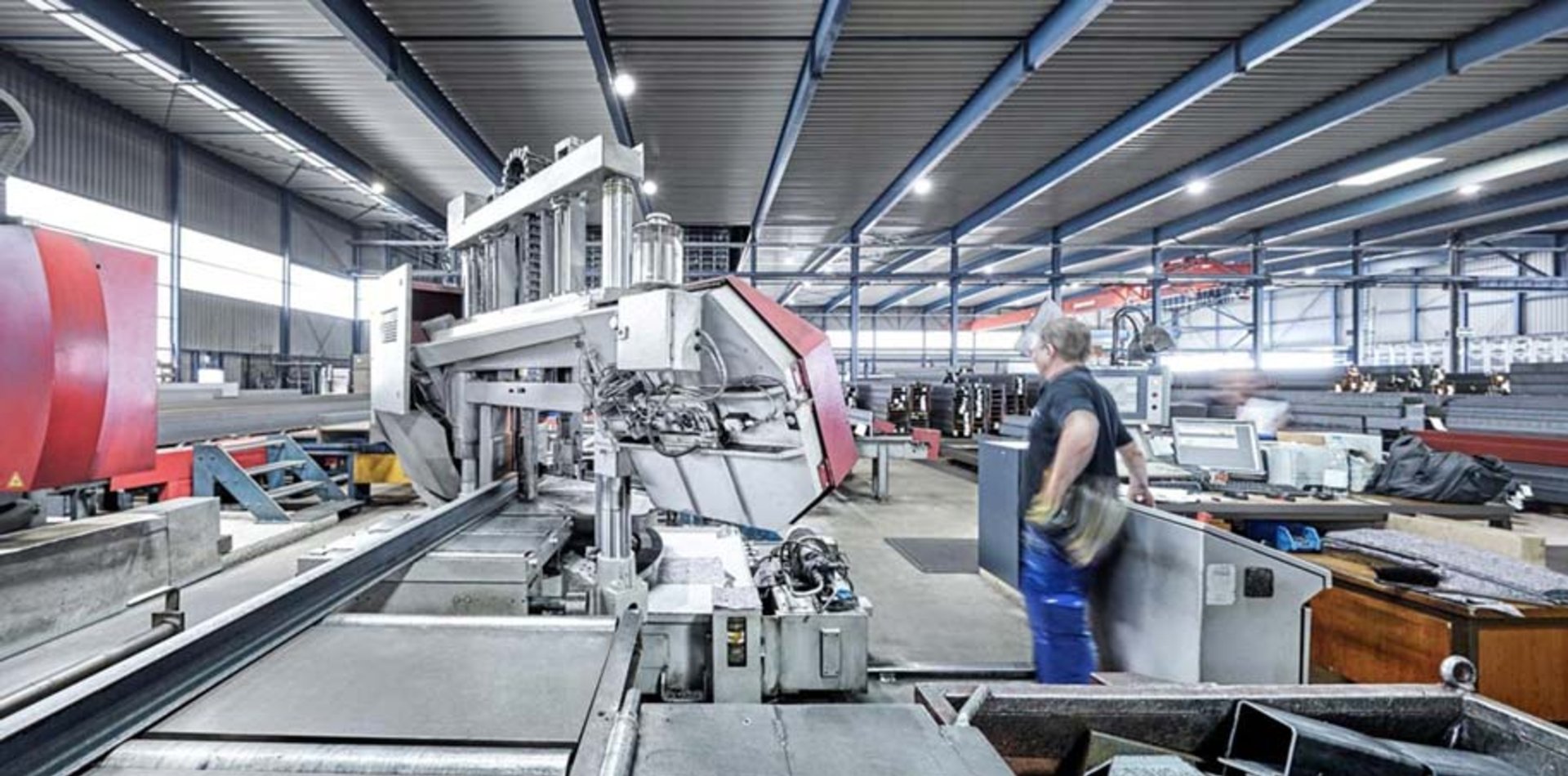 Our experienced sales team can advise you in all steel-related questions and continuously develops new delivery options.
Your contact for Rolled-Steel, High-Grade-Steel, Cold-Drawn-Steel
Tel: +49 (0)7961 885-200