We are among South Germany's leading dealers in steel gate and door elements.
Our product range includes industrial gates, garage doors and automatic opening systems, fire protection doors, steel doors, wooden doors, profile cylinder locks, locking systems and fittings, and Renz letterbox systems.
Our Gates and Doors department provides exceptional service. The team of highly qualified and well-trained specialists have decades of experience in both commercial and technical sales.
90% of our sales are made up of custom orders. Our team works seamlessly together to complete these orders, from quotation to completion and installation.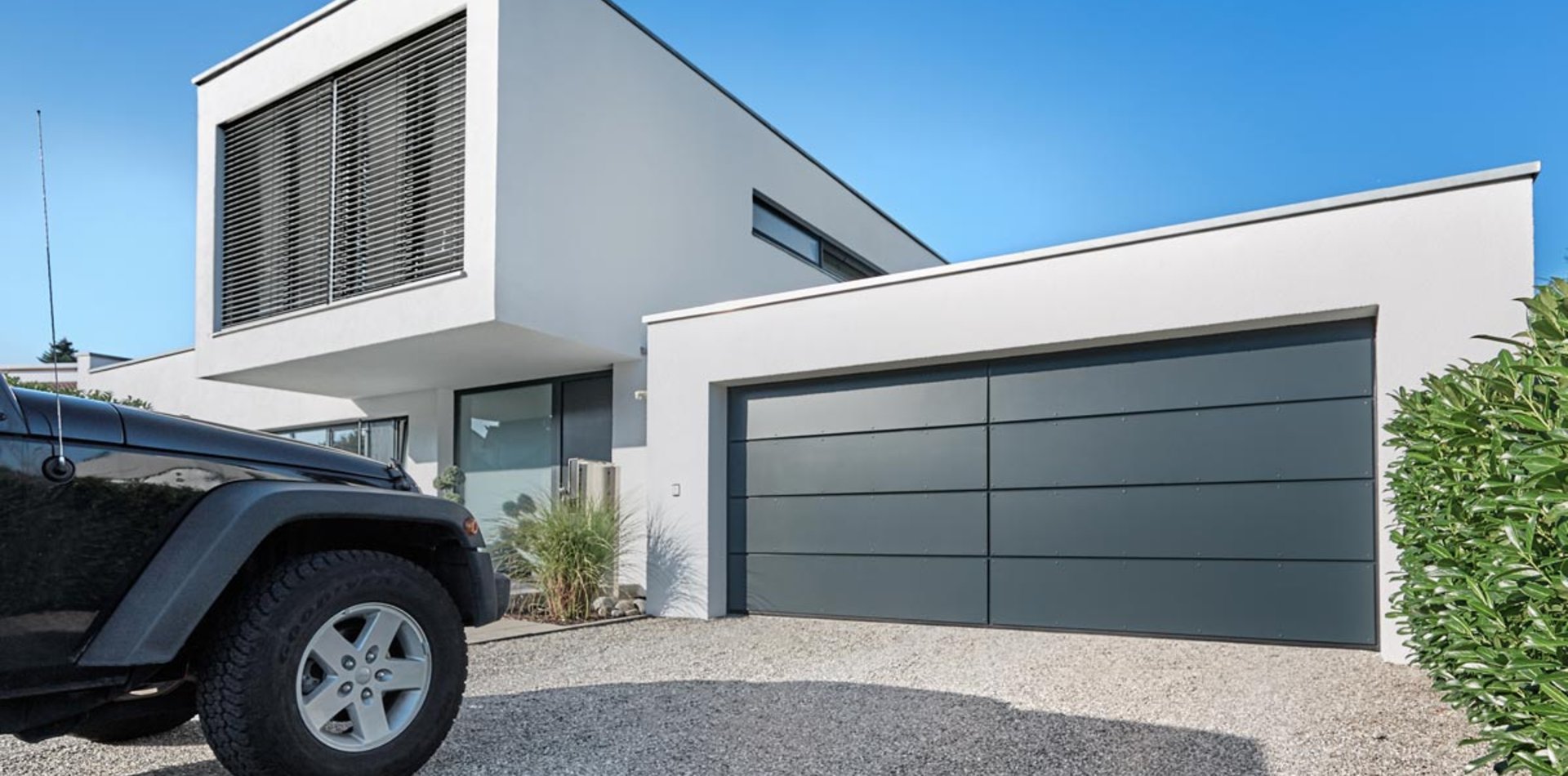 Product solutions for commercial construction: commercial and residential property construction
Product solutions for private residential construction